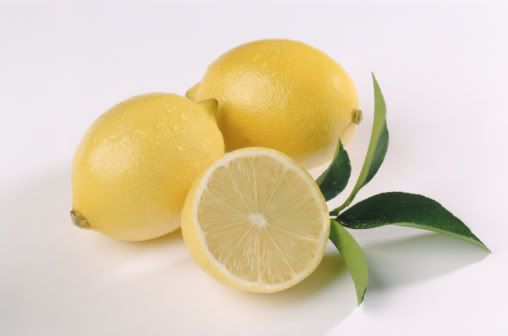 image courtesy of the englishkitchen.blogspot.co.uk
*part of the sizzling staffordshire menu series*
This mousse is gentle, pleasurable and enjoyable. Providing the classic citrus element through lemon, it presents an uplifting and pleasing dessert that is light and also, moderately healthy.The health conscious of you will also benefit from the antioxidant greatness that raspberries present, with the added nutrients of the almonds also. those of you who don't care all that much, will enjoy it nonetheless.
You will need (makes roughly 8):
175g caster sugar
2 sheets of leaf gelatine
Zest and juice of 3 lemons
2 medium egg whites
200ml reduced fat creme fraiche
Raspberry confit:
250g raspberries, washed
3 tbsp caster sugar or honey
2-3 tbsp lemon juice (obtained from the lemons above)
Combine the raspberries and sugar in a pan and heat gently together until the sugar has dissolved and the blueberries have begun to fall. Remove from the heat and add the lemon juice.transfer to a bowl and chill.
The doing bit:
Soak the gelatine leaves in cold water for a few minutes to soften. in the meantime add the lemon juice to a measuring jug and top up with water to 200ml. Add to a saucepan then add half the sugar, and simmer on a moderate heat to dissolve the sugar. simmer for about a minute then take off the heat. Drain the gelatine leaves and squeeze out any excess water, then add the gelatine to the lemon syrup. Leave to cool completely.
Beat the egg whites in a mixing bowl until the form soft peaks. Add the remainong sugar one tsbp at a time continuously beating until all the sugar is incorporated and the mixture is firm.
In another bowl lightly beat the creme fraiche then stir into the cooled lime mixture. fold the egg white mixture into this until uniform then decant the mix into 8 equal glasses. Place in fridge few a few hours until they have set, then use the raspberry confit, lemon zest and flaked almonds to garnish.